Man hospitalized after Beaumont shooting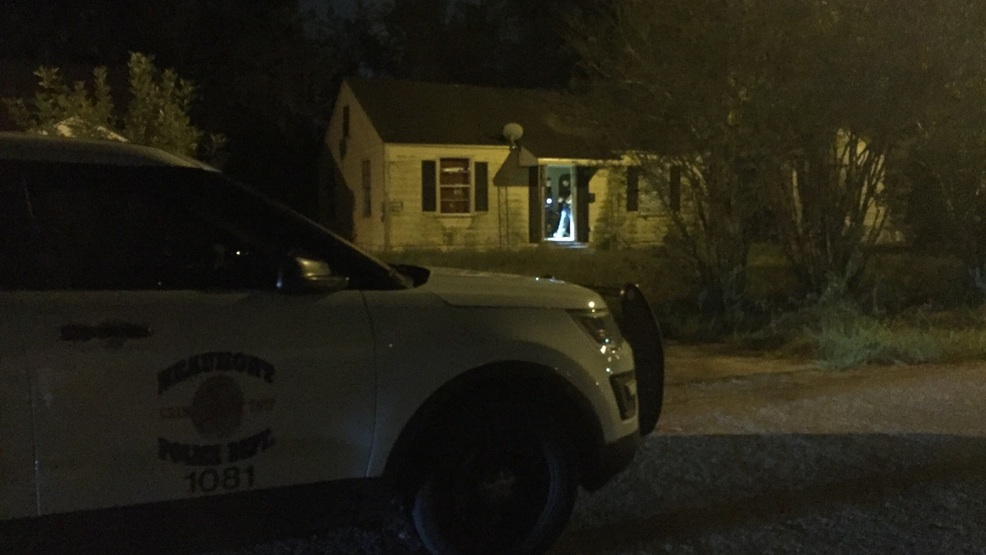 NEW OVERNIGHT:
Beaumont Police are investigating a shooting that left a man injured.
A dispatcher with the Beaumont Fire Department told us the victim was shot on Tulane street.
The man was a block over on Delaware Street around 3:30 a.m. when paramedics responded.
He was taken to CHRISTUS Hospital St. Elizabeth.
No arrest has been made so far.
Unmute